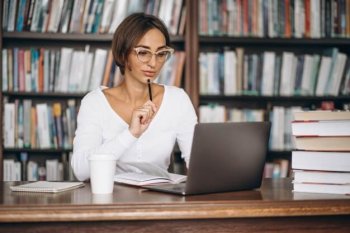 Definition: Research Paper
A research paper is defined as a piece of academic writing whereby a writer does research and writes on a specified topic, analyzes, and interprets the findings of the research.
The writer needs more than just knowledge to come up with the perfect research. To achieve perfection, the author needs a positive mind and attitude and the belief that they are able to achieve it.
This article will take you through how to write a research paper for college/university students. By the end of this piece, you will be able to handle tasks in academic research writing. The step by step guide and everything you need to know about how to write a research paper for students.
 Step-by-step
The following aspects are part of a sound research paper:
 Research Paper Outline
An outline organizes your thoughts and the whole research work before writing it down. It should serve as a reminder for everything that your research contains. We can call it a skeleton that guides you through the whole research process. See the example below:
Research Paper Introduction
A research paper's introduction presents the topic to the reader. You need to make sure that your thoughts flow is consistent while creating an introduction. See the example below:
 Dos and Don'ts
Below is a short list of what to focus on and what to avoid in your research paper.

DO
Present the work clearly and efficiently
Materials should answer the readers' questions
Use reliable sources
Provide evidence and support to your research
Include enough information about the research work
Proof-read the paper after writing severally

DON'T
Avoid misrepresenting yourself and be honest enough
Do not include anything that does not answer the readers' questions
Do not lengthen your work with unnecessary information
Avoid incomplete or lame reasons for carrying out the research
Do not fill your paper with overviews. It shows how blank you are
Do not plagiarize your work
Formatting Examples
Let us have a look at good examples of well thought and organized research papers: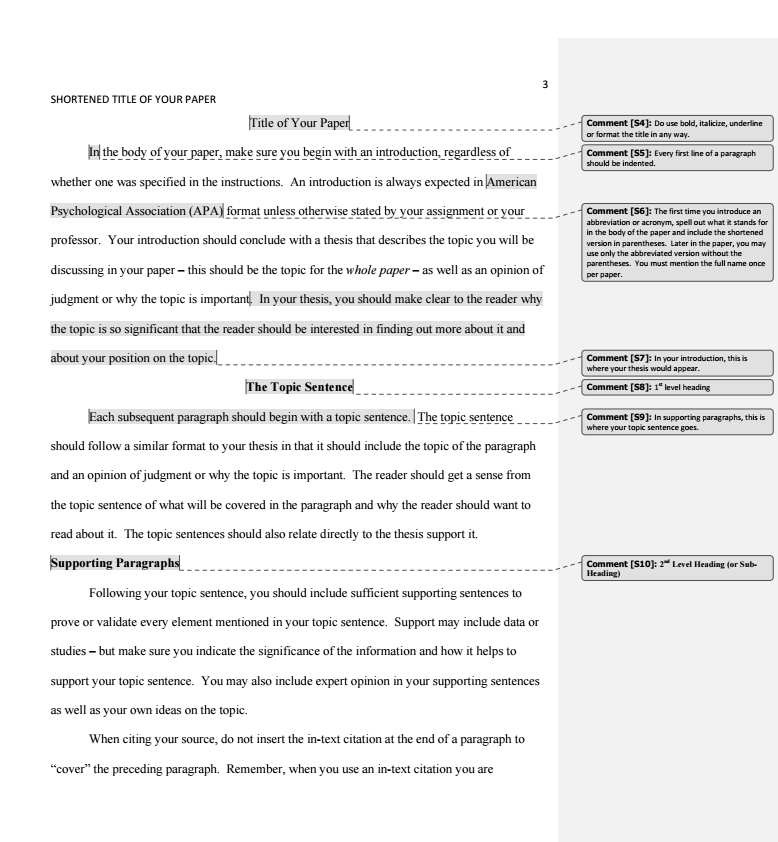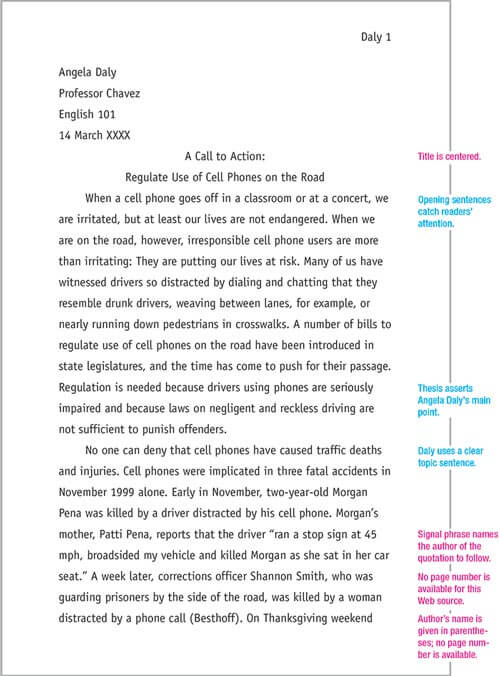 Example 3 – Chicago Format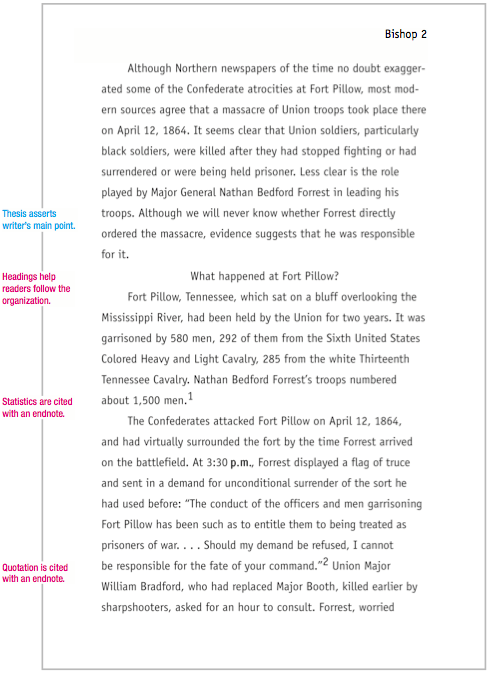 In a Nutshell
Always familiarize yourself with the instructions provided before you start to write your research paper
Carefully choose your topic or work with the one provided
Do your research on reliable sources
Form your thesis statement then create the research outline
Write, edit and proofread before you submit your research paper
Discover more useful articles: