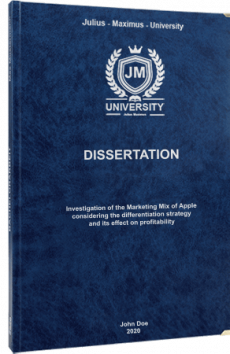 Dissertation: Definition & Meaning
A dissertation is a comprehensive academic document that is a key requirement in any doctorate course. It differs from a thesis and other academic essays in that it requires the student to add to the existing knowledge base in the subject.
The purpose of a dissertation is to give a student the opportunity to show their mastery in their specialized field. Mastery of a subject does not just involve understanding the concepts covered in your coursework, you also have to show that you can build up on the existing knowledge to solve real-world problems. This is the main purpose of a dissertation, creating a bridge between knowledge and real-world solutions
So, what do you need to write a dissertation? Skill wise, you need to have top-notch research skills as well as the capacity for critical thinking. Research will enable you to better understand your area of study while critical thinking will enable you to take an out-of-the-box approach to problem solving.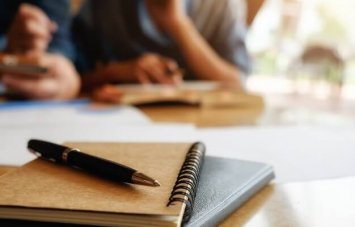 The dissertation structure is different to an essay and more like an academic book. The structure of your dissertation depends on the topic you writing your dissertation about. One needs to consult their supervisor and their department to receive the acceptable dissertation structure. Health and social sciences are examples of disciplines with completely different dissertation structures.
The main components of a dissertation structre are:
Why is the dissertation structure plan so important? On the one hand, it is a key to organize your work and get ability to demonstrate all your skills and ideas. Student won't forget to mention any thought in a paper, if he makes proper plan and notices. On the other hand, the structure helps to improve the process of writing and keep all requirements.
So if you need to write a brilliant dissertation, then start with making a proper structure. Would you like to know more about the structure of your dissertation? These tips will help you! This way: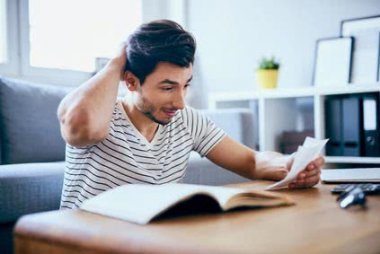 When it comes to writing a dissertation you have to decide which citation system to use. One of the referencing & citation styles is the harvard referencing style. You have to choose between putting your source citations in footnotes or placing them in short references right after the quote. The use of harvard referencing means putting the source citation right after the quote, thus referring directly to the reference list.
Here is an Example of harvard referencing:
'The reader should be able to easily trace all cited sources' (cf. Krämer 2009: 147–48).
There are also different ways to use the short references:
(cf.) Surname, Year of publication, page number
(cf.) Surname, (Year of publication), page number
(cf.) Surname, (Year of publication: page number)
It is up to you which one you would like to use, but it is important to stick to it throughout your dissertation.
You would like to know more about harvard referencing? In this article we give you some information about harvard referencing. This way: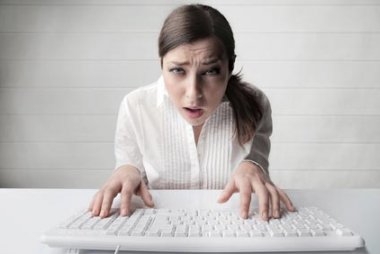 In academic writing or especially when you are writing your dissertation, there is the possibilty that you aren´t able to come up with new content. This condition is called a writer´s block. Here are some causes for a writer´s block:
Exhaustion
Health conditions
Distractions
Pressure
Fear of the task at hand
There are some students who don´t really know how to deal with it. But there are some things you can do to overcome a writer´s block, like going for a walk or switching your writing hours. You should not trying to write through it and don´t overexert yourself.
You are struggeling with a writer´s block or you would like to know more about it? This articles shows you more information about a writer´s block. This way: