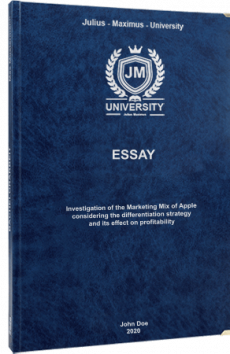 Definition of an academic essay
The basic intention of an academic essay is to portray a structured, informed narrative via a set of coherent ideas that are presented in linear fashion. This may include weighing up different viewpoints on your subject on route to reaching a cohesive contextual conclusion that is ultimately unique to your perspective.
Rather than being an overly casual piece of writing, academic essays tend to be personal to the writer, requiring true knowledge of the subject. Therefore, preparation through further research around the central topic and related sub-topics is essential, which should be evidenced and referenced where necessary within the essay itself.
Bearing the reader in mind, it can be helpful to put yourself in their position. It is they who will determine the overall value of your argument; ask yourself what they may be wondering about the subject, how to answer their problems, and ultimately why they should care about what you have to say.
An academic essay is a short paper that gives you information about a topic and the writer's opinion. In this blog post you will get to know how to write and structure your academic essay.
read more
An academic essay introduction is the first paragraph of a writing that directs the path and the tone of what the reader should expect when reading the paper. After reading this blog post you will know how to write a good academic essay introduction.
read more
An academic essay structure has very much to do with the way you have presented your logic and thoughts in an academic essay. This blog post shows you how to create a good academic essay structure.
read more
An academic essay conclusion is the final portion of a scholarly paper. In this blog post yo will get to know how to write a good academic essay conclusion.
read more